Leave it to Nicki Minaj to turn up the heat!
The "No Frauds" rapper opened up the 2017 Billboard Music Awards, where she performed a medley of hits while doing a super sexy routine, complete with leather outfits, booty-popping and literal fire.
MORE: Nicki Minaj and Nas Ignite Dating Rumors With Intimate Dinner Photo — See the Pic!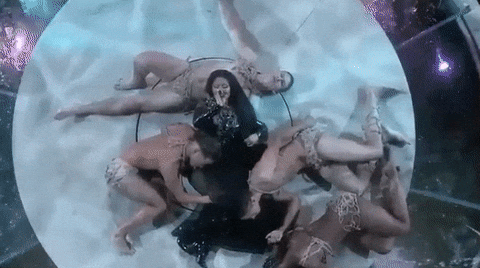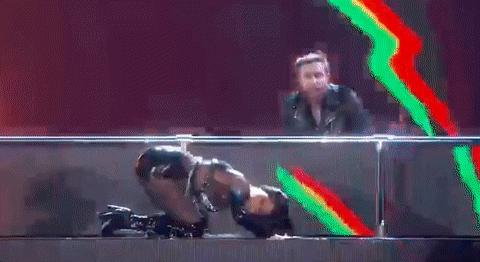 Nicki Minaj's Young Money family member, Lil Wayne, came out to deliver his "No Frauds" verse during the show — a fair amount of which was caught by the broadcast censors — where Tunechi did some stripping down of his own, partially removing his coat to reveal his fit torso.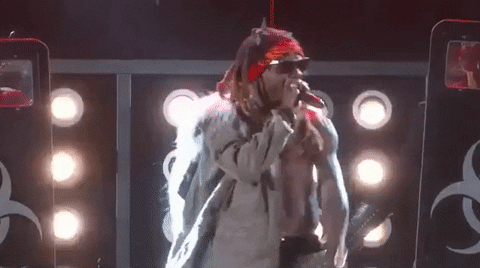 Drake watched along in the audience looking thoroughly entertained while his frequent collaborator strutted her stuff.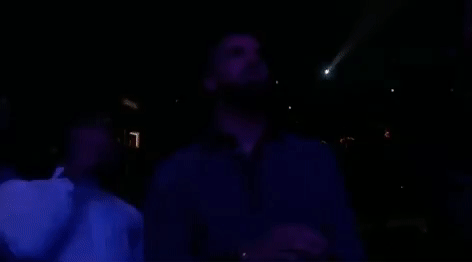 Way to put it down, Nicki!
MORE: Nicki Minaj and Drake Are Friends Again, Have a Young Money Reunion After Meek Mill Breakup
The Billboard Music Awards aired live from Las Vegas' T-Mobile Arena at 8 p.m. ET.
Watch the video below for more of Nicki Minaj's sultry style.