Golden State Warriors head coach Steve Kerr is not worried about Drake being courtside during the NBA Playoff finals and neither is Steph Curry.
Drake has been heavily criticized for his animated courtside antics throughout this year's NBA Playoffs, mostly by Milwaukee Bucks reps. When asked if Kerr was concerned about the Canadian rapper, the head coach dropped a dad joke for the ages.
RELATED: Smash Mouth Slams Drake Over Toronto Raptors Game Antics
"I'm not worried about Drake," he said. "I called him on his cell phone earlier." This is a reference to Drake's lyrics "you used to call me on my cell phone" from his hit song "Hotline Bling". "My daughter is rolling her eyes right now," Kerr chuckled. "She's like, 'dad, no more dad jokes, please.' So, sorry."
RELATED: Kevin Hart Says Drake 'Doesn't Pay' When He Loses Bets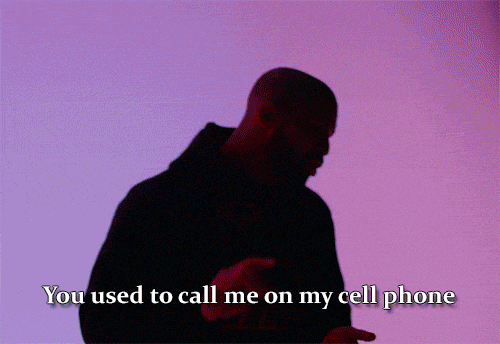 The Warriors' star player Curry was also asked about his friend Drake's behaviour. "It's a bit entertaining," Curry said. "It's a tricky situation with him being right there on the court. But at the end of the day, he's having fun. You can't hate on nobody having fun."
Curry spent a number of years in Toronto and recognizes the city's incredible spirit for the sport. "I spent sixth through eighth grade up there… I talked about it before, it's always special going back up there. I still don't think it's sunk in this is for the Finals," he shared. "There's a lot of passion up there for the game of basketball, for the Raptors, and you can tell how much it meant."
Meanwhile, Warriors player Klay Thompson says he will not be playing Drake's "soft" songs during the NBA finals.
"If it's a bad song I'll skip it," he said during a press conference. "If it's one of his hits I'll play it. I've been a Drake fan since I was in high school. He's a great artist. Do I like him as a Raptor fan? No. But, I like him as a musician. He's extremely talented."
Game one of the 2019 NBA Playoffs between the Golden State Warriors and Toronto Raptors takes place on Thursday at the Scotiabank Arena in Toronto.